Solar Panels
Top-tier solar panels are included with every DIY solar panel kit. We've curated a selection of industry-leading solar panels to ensure you get nothing but the best for your system.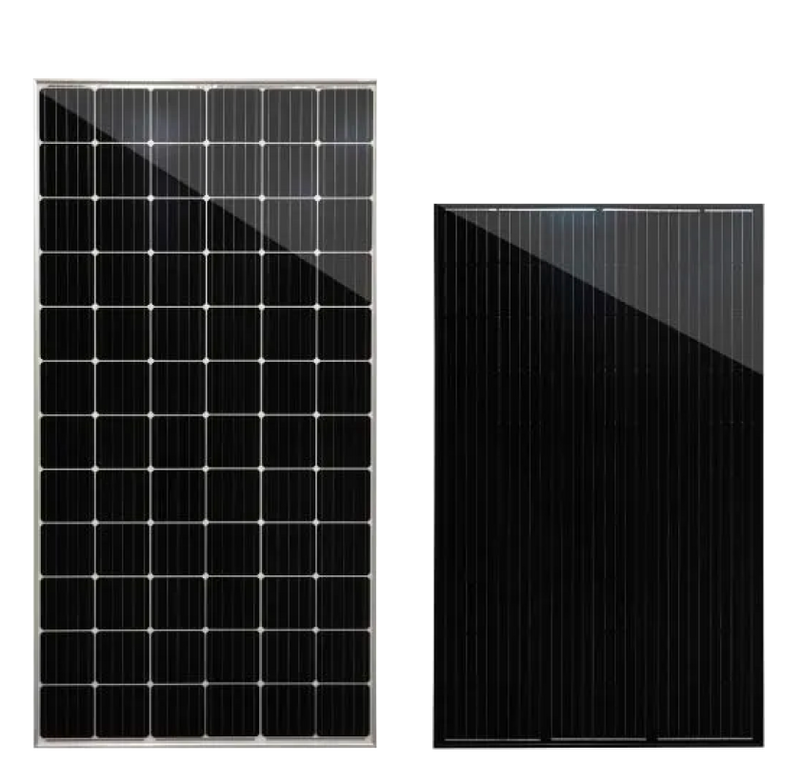 Why Choose GoGreenSolar?
Save thousands of dollars

When you buy solar panels and complete DIY kits from us, you'll save thousands compared to hiring a professional installer!

Get expert support

GoGreenSolar is the only solar panel distributor to offer expert support via phone or email in addition to affordable wholesale pricing.

Experience you can trust

Our team has years of experience designing PV systems for homes and businesses, so we can ensure you set up your solar panels right the first time.
Curious about do-it-yourself solar? Learn more about the pros and cons of DIY solar projects
Solar Calculator
How much do solar panels cost? Use our easy solar panel calculator to get a quick estimate of how many solar panels you'll need for your home.
Size My Solar System
Free Solar Roof Layout
Our engineers use state-of-the-art software to conduct a PV analysis and draft a free layout of solar on your roof, included with our complimentary quote.
Get My Free Layout
Get Started
With Solar
We'll help you figure out your solar needs!
Fill out the form for a complimentary solar panel quote that includes a custom solar panel layout using satellite technology and a breakdown of solar energy production, federal tax credit and energy offset.