The GoGreenSolar Difference
Make the switch to solar energy with GoGreenSolar. Our DIY kits include more than just parts and instructions – we guarantee you'll receive a solar installation permit or your money back, so you can get it done right the first time with confidence.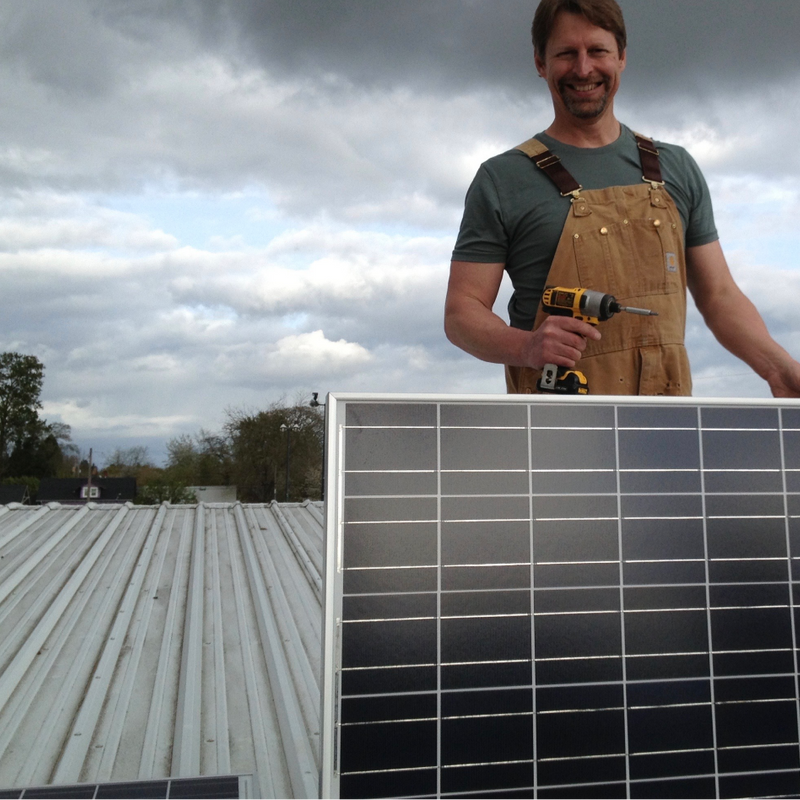 Decades of DIY Experience
With GoGreenSolar, you'll have a partner truly dedicated to your solar journey. We've supported thousands of satisfied customers since 2006, and we'll make sure you have all the necessary components and guidance for a successful solar installation.
We're here for the long run, committed to your success by supporting you every step of the way.
Save More With GoGreenSolar
Our direct-to-consumer approach cuts out the middleman, enabling us to offer top-quality equipment at lower prices. On average, our customers install their solar kits and obtain operating permission in half the time compared to competitors. Our success lies in custom-crafted kits and tailor-made plan designs, ensuring a perfect fit for your home.
Us

Central Office

Solar Advisor

Plan drafting

Customer support

DIY or Hire your own contractor
=
$1.64-$3.00/watt*
Traditional Solar

Central Office

Plan drafting

Door-to-Door Salesmen

Customer Support

Install Crews + Infrastructure

Solar Loan Dealer Fees
=
$3.20-$5.00/watt*
*The price per watt ranges quoted are prior to factoring in the 30% federal tax credit and exclude solar batteries.
GoGreenSolar: The Clear Choice for DIY Solar
Here's how GoGreenSolar outshines our DIY competitors:
| | Us | Others |
| --- | --- | --- |
| Custom Solar Design & Plan Sets | ✓ | 𐄂 |
| Custom Site-Specific Installation Guides & Access to Knowledge Base | ✓ | 𐄂 |
| Experienced Tech Support | ✓ | 𐄂 |
| Utility Interconnection Service | ✓ | 𐄂 |
| Roof Attachments Included | ✓ | 𐄂 |
| Wireless Monitoring Included | ✓ | 𐄂 |
| Organized Packaging & System Labels | ✓ | 𐄂 |
| Financing Options | ✓ | 𐄂 |
Hassle-Free, Guaranteed
From customized plans to utility coordination and financing, we've got you covered.
Custom design + plan set
Most competitors send you generic cookie-cutter layouts, but our engineers draft fully customized, code-compliant solar plans. Your proposal also includes forecasted energy production.
Bespoke installation guide
Save time, money and avoid costly mistakes or delays. Our custom installation guides feature step-by-step instructions to install your exact system.
Permitting
Our plan sets include all documents needed to obtain your solar permit. When you add on our solar permit service, your permit is guaranteed or your money back.
Interconnection
Avoid utility hassles! After you purchase a GoGreenSolar kit, we'll start working with your utility to secure permission to operate when installation is complete.
End-to-End Support
Got questions? Reach out to one of our experienced solar professionals for dedicated phone or email support at any step of your installation process.
Financing
We offer quick approval loans with zero down payment or prepay penalties, so you can take the leap towards solar ownership without worry.
Everything You Need For a Smooth Setup
Say goodbye to wasted time and uncertainty. Effortless installation is made possible with thoughtful design and user-friendly elements.
Essential Components
Our kits include the key components for a successful installation: panels, inverters, roof racking, and wireless monitoring. Many of our competitors leave out some of them to lower their advertised price.
Smart Packaging
Efficient installation is our priority. We bag and label each component so you can find the right part fast. Our competitors often drop-ship materials from third-party suppliers, which means you'll receive a box of random, unmarked parts.
Inspection-friendly labels
We provide all the required labels and stickers to help you breeze through your final inspections. GoGreenSolar customers activate their systems much faster than the average DIY-er!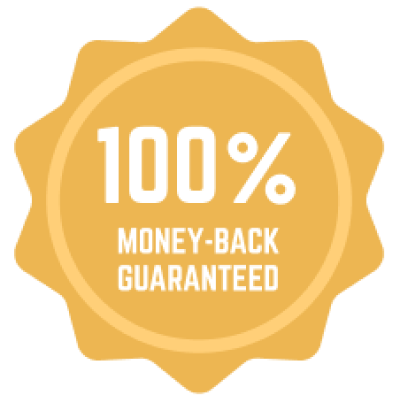 Turn on Your System With Peace of Mind
GoGreenSolar is the only solar company that offers a money-back guarantee. If your permit isn't approved even after following the proper steps, we'll fully refund your purchase.
Hear From Our Happy Customers
Discover what our customers love about GoGreenSolar.
I had a great experience with GoGreenSolar! My salesperson, Jackie, was phenomenal. She made me feel comfortable making a large purchase. The equipment was well-packed and arrived in a timely manner. The plan set was approved without any modifications. The interconnection specialist, Joy, was very helpful and completed the necessary paperwork quickly. All in all, I am very happy with my purchase and wouldn't hesitate to recommend GoGreenSolar.
We installed a 3kW GoGreenSolar system in 2016. It was amazingly easy, and their support through the whole process was spot on — including their work with our local county permitting officials. The system has performed flawlessly ever since first power up. We're now moving towards an EV, so we're looking to upgrade for more power. GoGreenSolar engineers have been awesome in answering our MANY questions and making practical recommendations for both optimizing the value of our current system, and strategy and timing for going bigger. Thanks!
I was expecting to buy a solar system, have it delivered to my doorstep, then figure out how to install it. Instead, GoGreenSolar made sure I had a system design that would meet building regulations and helped me through the whole design and permission process. My system is on a north facing hillside, with all sorts of design issues that needed resolving. But GoGreenSolar got me through it, and had it PE-approved. This turned out to be a much bigger project than I expected, and I would never have made it work without GoGreenSolar.
Get Started
With Solar
We'll help you figure out your solar needs!
Fill out the form for a complimentary solar panel quote that includes a custom solar panel layout using satellite technology and a breakdown of solar energy production, federal tax credit and energy offset.