Solar Panel Calculator
Are you looking to install solar but unsure how many solar panels are required to meet your energy goals?
Use this calculator to estimate the number of panels you need to maximize savings and take a step toward a greener, more cost-efficient future.
Have questions?
Call us today at (866) 798-4435.

How Many Solar Panels Do You Need?
Number of solar panels needed:

0

Recommended system size:

0 kW
---
Request Free Custom Draft
Let us create a custom solar plan for your roof, tailored to meet your unique energy needs.
3 Things You Need to Consider
The number of solar panels you need depends on three main factors: panel efficiency, your energy goals, and your budget.
1

Panel Efficiency

Not all solar panels generate the same amount of electricity. GoGreenSolar offers high-performance panels that deliver power output between 335 to 405 watts.

2

Your Energy Goals

Whether you want to offset your energy bill partially or completely, we have solar kits to match your specific energy needs.

3

Budget Considerations

Your budget often determines the size of the solar system you can afford.
Beyond the Panels: Building Your Solar System
Solar panels are just one part of the equation. A successful installation requires other key elements that make up a comprehensive and efficient solar energy system.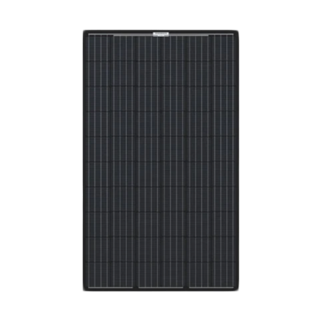 Solar Panels
We offer a wide range of quality solar panels that include convenient technical support from our solar experts.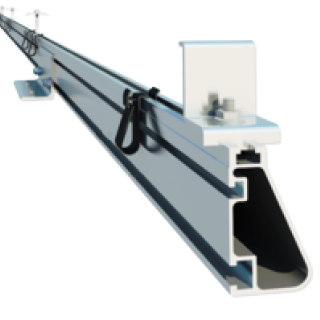 Ironridge Racking
IronRidge builds the strongest roof mounting system in solar. Every component has been tested to the limit and proven in extreme environments.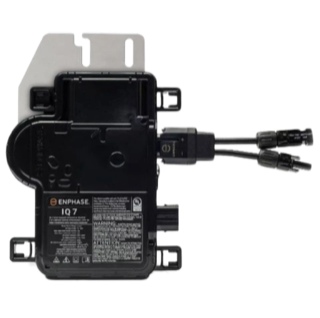 Inverters
Grid tie inverters convert DC to AC power from your solar panels and provides net metering capability.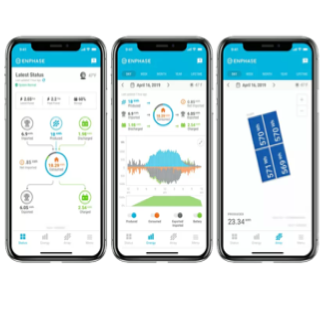 Monitoring System
View and analyze your solar energy production in real-time.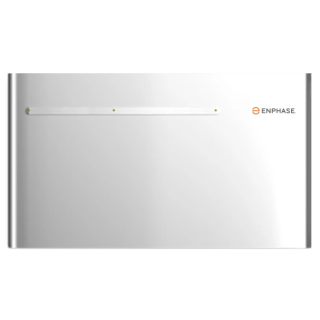 Batteries
Batteries enable you to store that excess energy for future use, protecting your home in case of grid failure, extreme weather, or other service interruptions, saving money and giving you independence from your utility provider.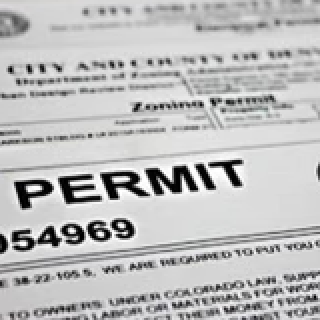 Plan Set & Interconnection Service
Choose a company that can create code-compliant designs and has experience working with utility providers to turn systems on.
5,000+

Solar kits sold

4.5 star average customer rating*

17+

Years in business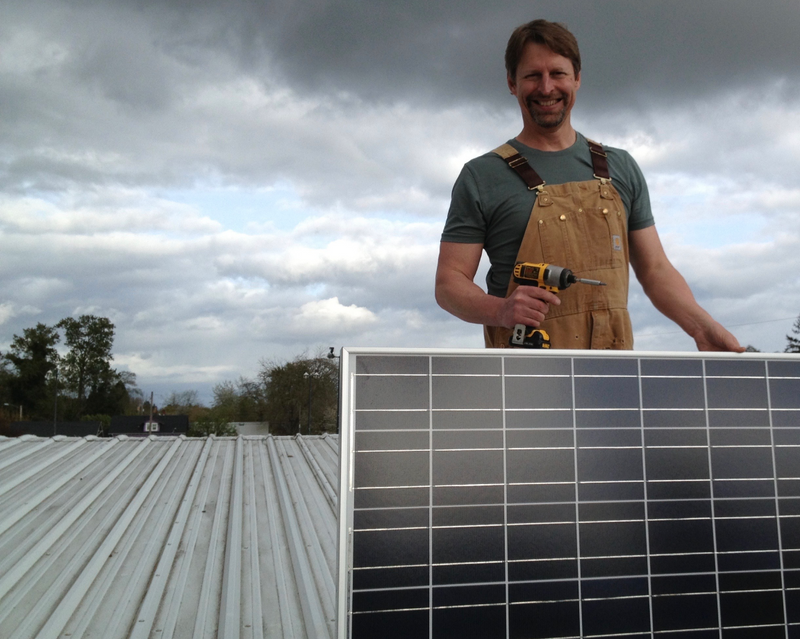 Building a Bright Solar Future Since 2006
Get the Right Solar Solution for Your Home
Tap into our extensive expertise as we assist you with customizing the right solar system for you. Our goal is to help you unlock the full potential of solar power.
Custom Design

We work with you to determine the exact configurations for your custom solar system. Our solar pros use satellite technology to create solar panels that fit your home's unique specifications. They also draft code-compliant plans that ease the approval process with your city, HOA and utility company.

Hassle-Free Installation

Hassle-free installation, guaranteed. Set up your solar system with our help, or hire a licensed contractor to help you get the job done. You'll have full control over the installation process and save thousands versus hiring a turn-key solar company.

Full Technical Support

GoGreenSolar is the only solar company that provides custom installation guides, permitting assistance, utility interconnection, commission, monitoring support and warranty support.

Plus, you will receive dedicated phone and email support from a certified solar professional.

100% Money-Back Guarantee*

We're the only solar company to offer a money-back guarantee. If your permit isn't approved even after following the proper steps, we'll provide a full refund of your purchase.

*Some exclusions applied. See Details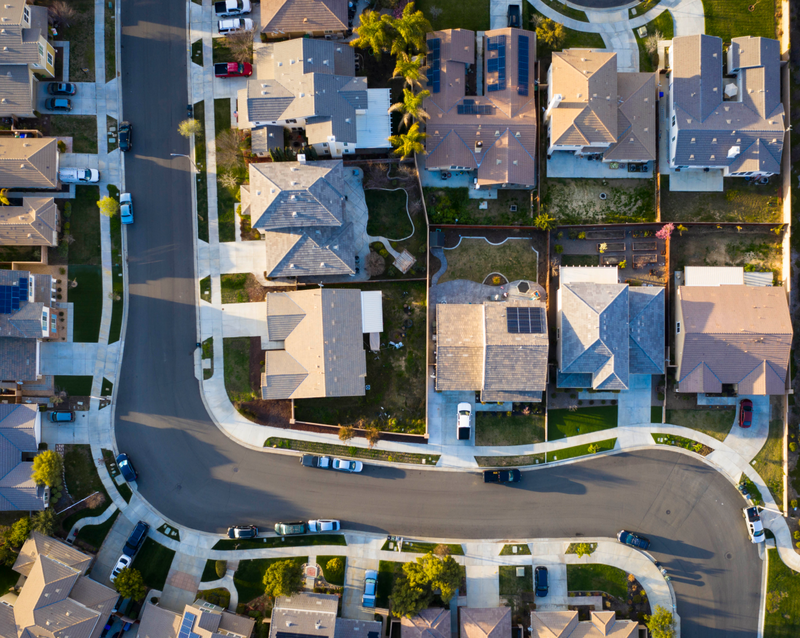 Save Thousands With GoGreenSolar
Unlock thousands of dollars in savings by choosing GoGreenSolar over traditional solar solutions. Our innovative approach and commitment to efficiency means you save on costs and benefit from switching to sustainable energy — an economical and forward-thinking decision.
Experience the difference in performance, savings and environmental impact with GoGreenSolar.
★★★★★
Great service, knowledgeable people!
They provided everything I needed for my DIY installation. I would definitely recommend them!
— Alex M.
★★★★★
One of my best investments!
It has been exciting to see electric bills go down as much as 2/3 since my solar panels were installed five months ago.
— Marian C.
★★★★★
Pleasurable experience!
I called GoGreenSolar.com to ask about their products and they were able to answer all my questions promptly.
— Patty S.

Flexible Financing Options
Your dream of a solar-powered home is closer than you think. GoGreenSolar has partnered with leading financial institutions Figure and LightStream to offer you the financial support you need. Whether you prefer a HELOC or an unsecured loan, our partners provide choices to help you harness the power of the sun without breaking the bank.
Frequently Asked Questions
How many solar panels does an average house need?

The average U.S. home needs 20 to 30 solar panels to offset 100% of its electricity bill. However, results vary depending on factors like household energy usage and geographic location.
What is the ideal number of solar panels?

The ideal number of solar panels depends on factors such as panel efficiency, energy goals and budget considerations. Using a solar calculator can help determine the optimal quantity based on individual needs and preferences.
Can you have too many solar panels?

Choosing the right number of solar panels is crucial for both energy production and long-term savings. Installing too few panels may lead to underpowered energy generation for your home, while an excess may result in an unnecessarily expensive system.
What else do I Need besides solar panels?

Beyond solar panels, a comprehensive solar energy system includes inverters, racking and mounting hardware, a monitoring system, and solar batteries for energy storage. These additional parts play a crucial role in ensuring a successful and efficient solar installation.
Get Started
With Solar
We'll help you figure out your solar needs!
Fill out the form for a complimentary solar panel quote that includes a custom solar panel layout using satellite technology and a breakdown of solar energy production, federal tax credit and energy offset.