DIY Solar Panel Kits: Go Solar & Get Your 30% Tax Credit
Act fast before the year ends and get your federal tax credit for 2023! Install solar and secure a greener, more cost-efficient future with our expert help.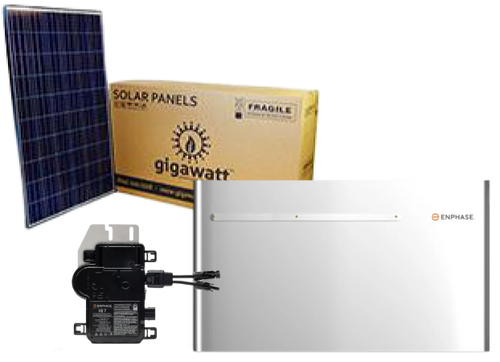 Solar Panel Kits: Your DIY Installation Essentials
When you order solar kits from us, you don't just get a box of parts. You will receive a custom solar panel layout unique for your home, step-by-step installation guides, free technical support from a NABCEP professional, permitting guidance, rebates and interconnection.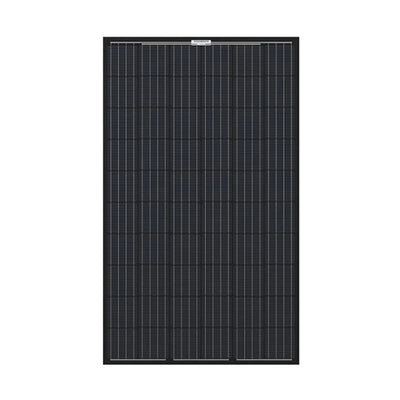 Solar Panels
We offer a wide range of quality solar panels that include convenient technical support from our solar experts.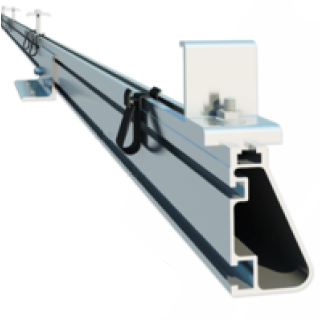 Ironridge Racking
IronRidge builds the strongest roof mounting system in solar. Every component has been tested to the limit and proven in extreme environments.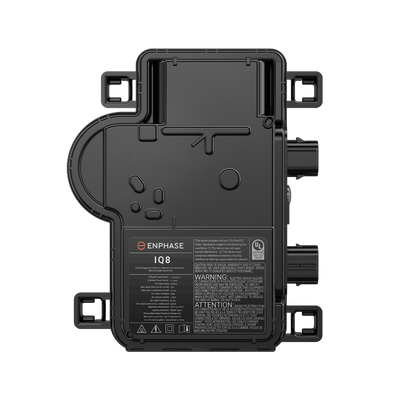 Inverters
Grid tie inverters convert DC to AC power from your solar panels and provides net metering capability.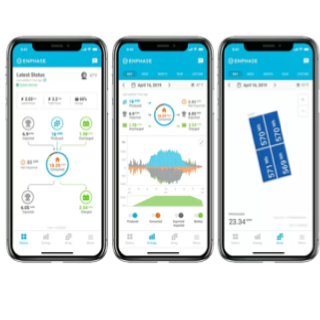 Monitoring System
View and analyze your solar energy production in real-time.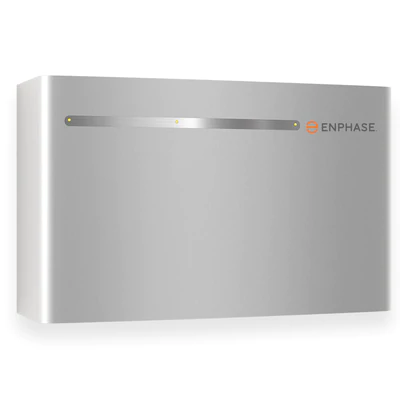 Batteries
Batteries enable you to store that excess energy for future use, protecting your home in case of grid failure, extreme weather, or other service interruptions, saving money and giving you independence from your utility provider.
Explore Our DIY Solar Kits
Whether you need solar for your residential property or a remote off-grid location, we've got you covered with the latest and greatest technology.
Grid-Tie Solar Kits

Integrate solar power with your existing utility to reduce reliance on traditional energy sources and offset your electricity bill.

Battery Backup Solar Kits

Pair solar panels with energy storage for a self-sustaining system that offers uninterrupted power and peace of mind during outages.

Off-Grid Solar Kits

Experience complete energy independence in remote locations or areas without access to the traditional power grid.
Ground Mount Solar Kits

Set up your solar panel system on the ground for optimal sunlight exposure and efficiency.

Roof Mount Solar Kits

Save space while generating clean, renewable energy from the comfort of your home.
Microinverter Solar Kits

Maximize energy production with individual inverters for each solar panel to enhance system performance, flexibility, and efficiency.

String Inverter Solar Kits

This simple, cost-friendly solution is easy to maintain and ideal for homes or properties with minimal to no shade.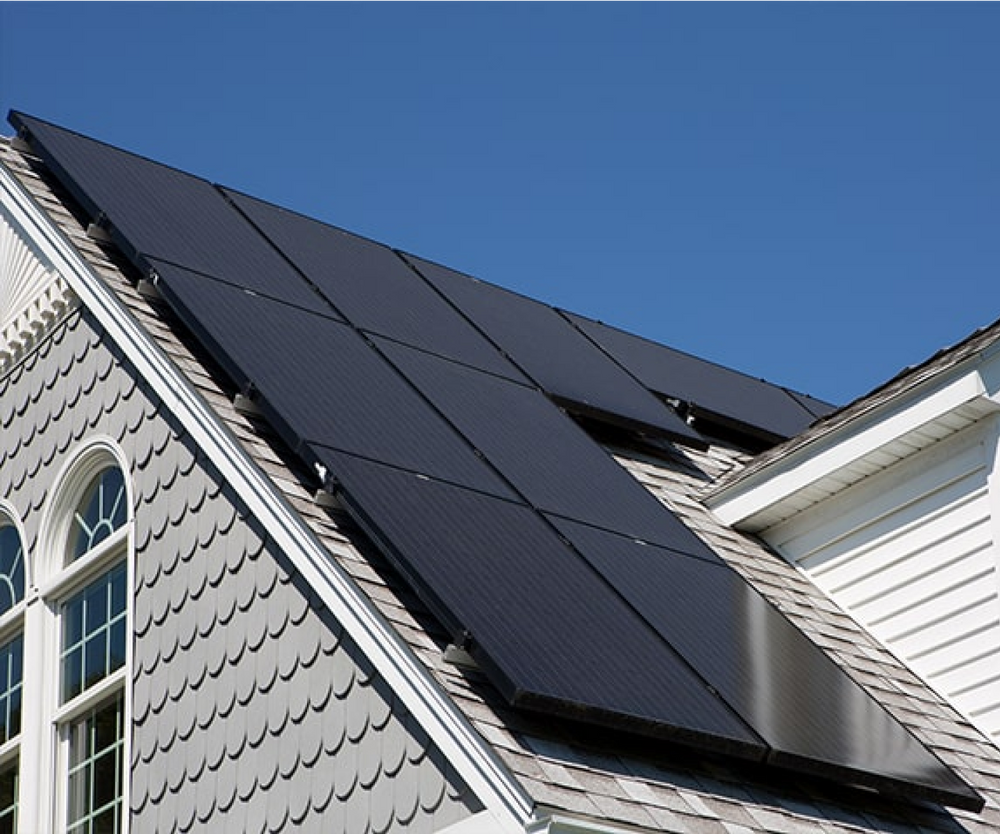 Which Solar Kit Do I Need?
Not sure where to start? Take our solar panel kit questionnaire to find the best system for your home and energy needs.
Great service, knowledgeable people!

They sized my PV system exactly how I wanted it! Enough PV production to be able to use my Central AC throughout summer and charge two EV vehicles and still...

Alex M.
One of my best investments!

It has been exciting to see electric bills go down as much as 2/3 since my solar panels were installed five months ago. With winter now behind us II look...

Marian C.
Pleasurable experience!

I called GoGreenSolar.com to ask about their products and they were able to answer all my questions promptly. Then I ordered the product I needed and it arrived in a...

Patty S.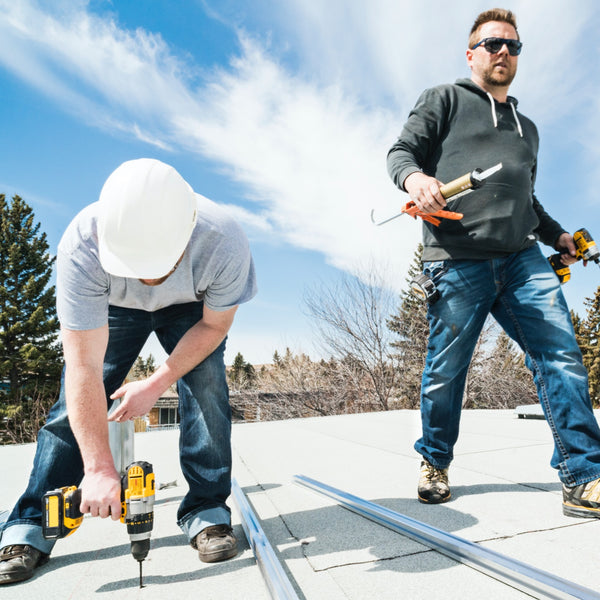 GoGreenSolar
Empowering DIY-ers Since 2006
With nearly two decades of industry experience, we're pros at designing and installing solar solutions. We'll share our extensive knowledge to help you unlock all the benefits of solar power.

Custom Design
We work with you to determine the exact configurations for your custom solar system. Our engineers use satellite technology to create solar panels that fit your home's unique specifications. They also draft code-compliant plans that ease the approval process with your city, HOA and utility company.

Hassle-free Installation
Hassle-free installation, guaranteed. Set up your solar system with our help, or hire a licensed contractor to help you get the job done. You'll have full control over the installation process and save thousands versus hiring a turn-key solar company.

Full Technical Support
GoGreenSolar is the only solar company that provides custom installation guides, permitting assistance, utility interconnection, commission, monitoring support and warranty support.
Plus, you will receive dedicated phone and email support from a certified NABCEP professional.

100% Money-Back Guarantee*
We're the only solar company to offer a money-back guarantee. If your permit isn't approved even after following the proper steps, we'll provide a full refund of your purchase.
*Some exclusions applied. See Details
Flexible Financing Options
Your dream of a solar-powered home is closer than you think. GoGreenSolar has partnered with leading financial institutions Figure and LightStream to offer you the financial support you need. Whether you prefer a HELOC or an unsecured loan, our partners provide choices to help you harness the power of the sun without breaking the bank.
Solar Calculator
How much do solar panels cost? Use our easy solar panel calculator to get a quick estimate of how many solar panels you'll need for your home.
Size My Solar System
Free Solar Roof Layout
Our engineers use state-of-the-art software to conduct a PV analysis and draft a free layout of solar on your roof, included with our complimentary quote.
Get My Free Layout
Get Started
With Solar
We'll help you figure out your solar needs!
Fill out the form for a complimentary solar panel quote that includes a custom solar panel layout using satellite technology and a breakdown of solar energy production, federal tax credit and energy offset.