Hybrid Inverters
Hybrid solar inverters maximize efficiency for your solar power system, functioning as both a grid-tie inverter and battery inverter. This innovative technology provides the perfect solution for homeowners with grid-tie solar systems who are considering a battery backup add-on. Choose a hybrid inverter for maximum design flexibility, increased monitoring capabilities and easy maintenance.
Interested in a hybrid inverter for your home system? Request a quote for a complete DIY solar panel kit today.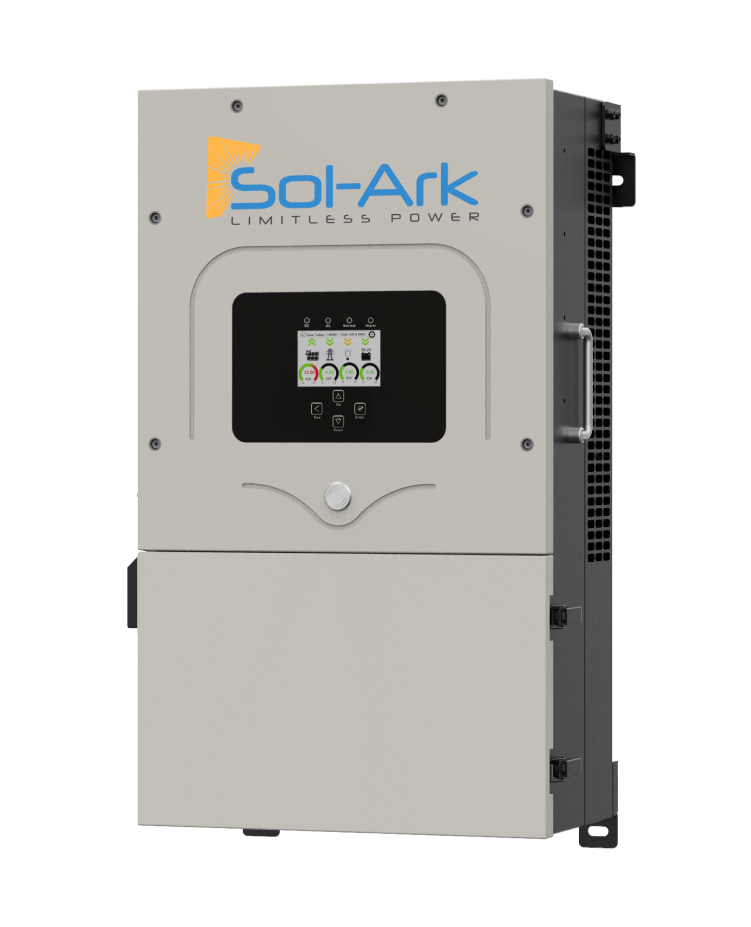 Solar Calculator
How much do solar panels cost? Use our easy solar panel calculator to get a quick estimate of how many solar panels you'll need for your home.
Size My Solar System
Free Solar Roof Layout
Our engineers use state-of-the-art software to conduct a PV analysis and draft a free layout of solar on your roof, included with our complimentary quote.
Get My Free Layout
Get Started
With Solar
We'll help you figure out your solar needs!
Fill out the form for a complimentary solar panel quote that includes a custom solar panel layout using satellite technology and a breakdown of solar energy production, federal tax credit and energy offset.